Arizona Goldendoodles has been the premier goldendoodle breeder in Arizona for over 10 years. In an effort to serve the needs of our clients we are proud to offer standard and mini goldendoodles. We also just recently added bernedoodles to our breeding program. Our mini goldendoodles are sired by our miniature poodle stud and average 30 lbs. Our bernedoodles are a gorgeous combination of our standard poodle sire and our beautiful bernese mountain dog . Our bernedoodles are not simply breathtaking they are the most loving, gentle dogs you could ever hope for.
**ANNOUNCEMENTS**
We truly love our dogs -they are our
PETS

first and our business second.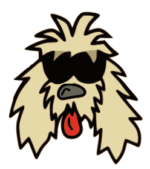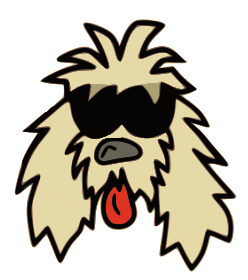 All parents are health and temperament tested – only those that are genetically cleared and show a calm, gentle, and stable personality are bred.
All of our puppies are born inside our home.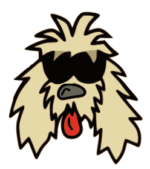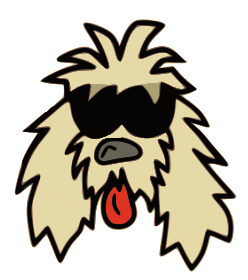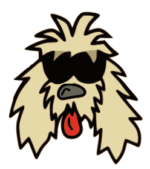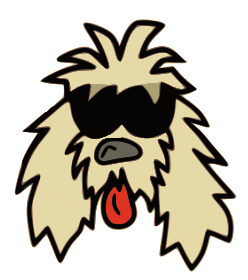 Each birth is personally supervised and medically assisted if necessary.
All puppies are handled and hand fed once daily from birth, this ensures a close human bond and our ability to monitor each puppy's health.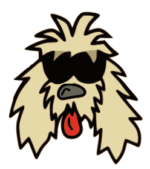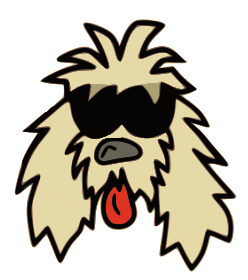 We socialize each puppy with very young children as well as teenagers in a family environment.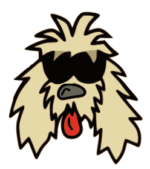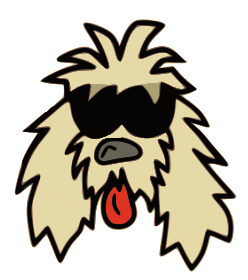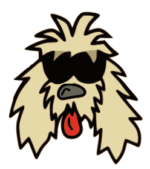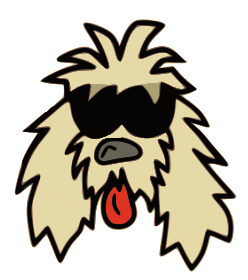 Puppies are exposed to other animals including cats.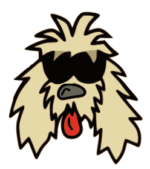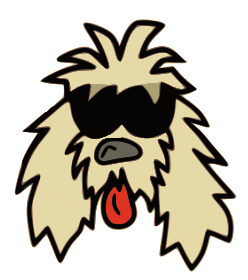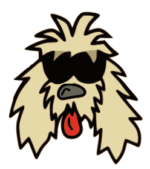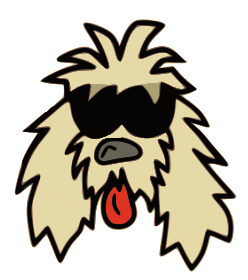 First Round of Shots – 5 in 1 (canine distemper, canine hepatitis, adenovirus cough (kennel cough), parainfluenza, and parvovirus) is given at least 48 hours prior to puppy going home so we can monitor his/her reaction to the shot. 
Microchip – we use a 15 digit ISO chip that can be read by any vet, rescue, or pound, ensuring that your puppy gets back to you safely.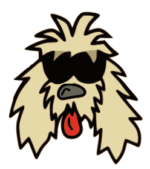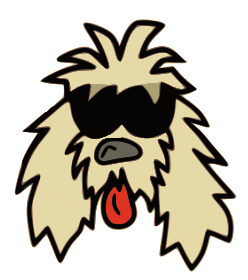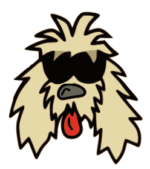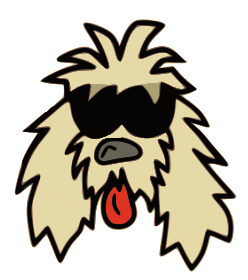 All puppies are health certified by a licensed veterinarian.
Pedigree is provided for each puppy.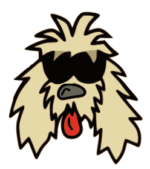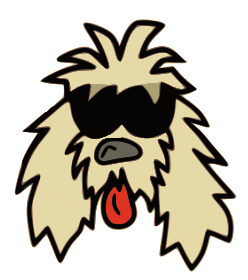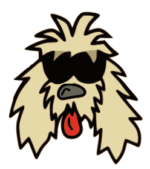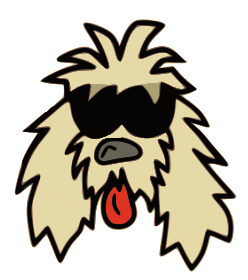 Access to trainers, veterinarians, groomers, and owners who know Arizona Goldendoodle's parent dogs and puppies.
Breeder support and advise.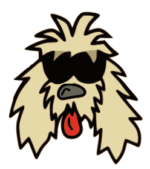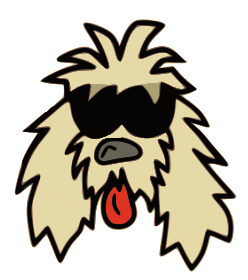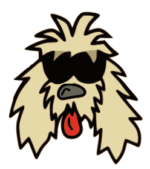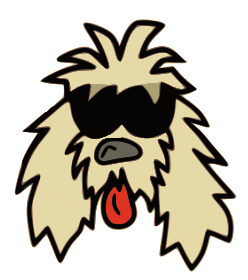 Excellent references – just ask anyone with an Arizona Goldendoodle or contact any of our recommended service resources.
Contact Us
If you have any questions about what makes us different please contact us and we would be happy to talk to you about it.