35 years of experience in breeding dogs has helped us become a quality breeder – we know what to look for in our parent dogs that create high quality puppies.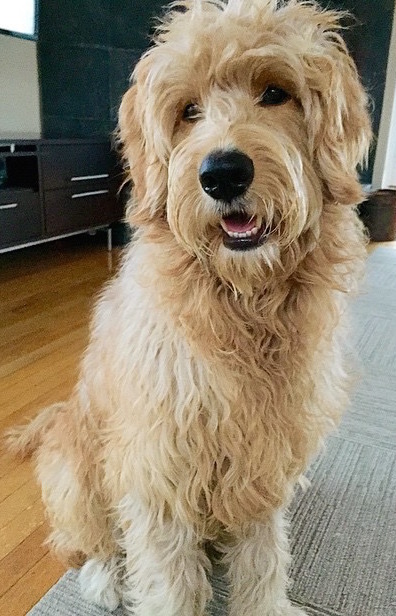 My name is Maureen Simpson and I am a stay at home mom for my son who is the youngest of six children and a grand mother to five beautiful little girls.  With the support and love of my husband we have been breeding dogs together for over 35 years.  We started Arizona Goldendoodles once we realized how much goldendoodles have to offer; not only to a family but also people in need of help or therapy.  We own and live with all of our parent dogs, they are spoiled like all pets should be.
I not only love dogs, I love all animals and have been involved in animal rescue in one way or another for the past 15 years.
I am dedicated to being honest and ethical by treating people the way I would like to be treated.  I will give you any type of reference you would like; from our personal vet to families who currently own our dogs.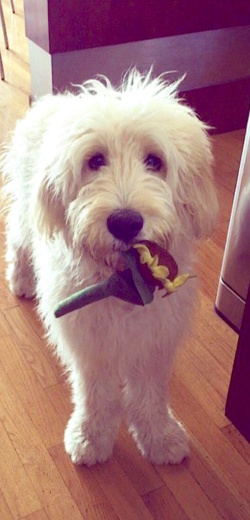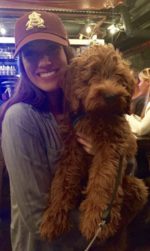 Over those 35 years, I trained dogs for show, personal protection, and service therapy.  Originally I started breeding and training German shepherds for personal protection.  I then moved into breeding and raising champion shih tzus before I started breeding goldendoodles for service and family pets.  I personally currently do not train the puppy we breed, but I do have trainers that I highly recommend and have wonderful relationships with. 
I believe strongly in the ethical treatment of animals.  At Arizona Goldendoodles, I personally sit with and monitor each mom during labor and assist in the delivery of every puppy.  I personally hand feed each puppy once daily for the first two weeks to not only help them bond with humans but also to make sure they are developing correctly.