Meet Our Parents
Without them Arizona Goldendoodles would not exist.
Our Promise
We care about Arizona Goldendoodles and the future of the breed so …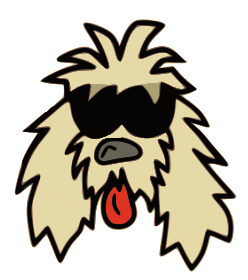 Lineage
We review both the mother and father of each potential parent – generally going back as far as 5 generations.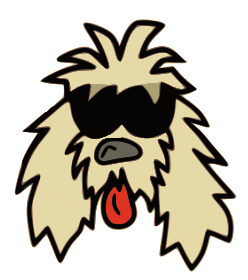 Health Tested
We not only do full genetic testing on each of our Moms and Dads, we do full ongoing health testing.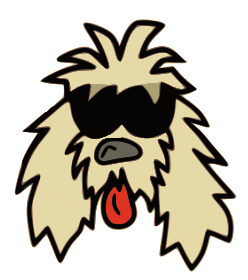 Retirement
We retire our parents to loving homes when it is no longer heathy for them to breed.
Family…
All of our dogs are part of our family. 
They are

loved

and

cared

for as such.